Commercial HVAC
Systems Operation
We provide full-service HVAC maintenance for commercial customers, with dedicated staff to ensure ongoing system maintenance, warranty compliance and quick repair. Our Maintenance Plan can keep your building operating costs low and ensure you get the most from this asset.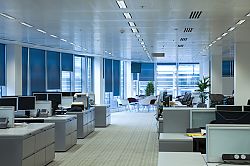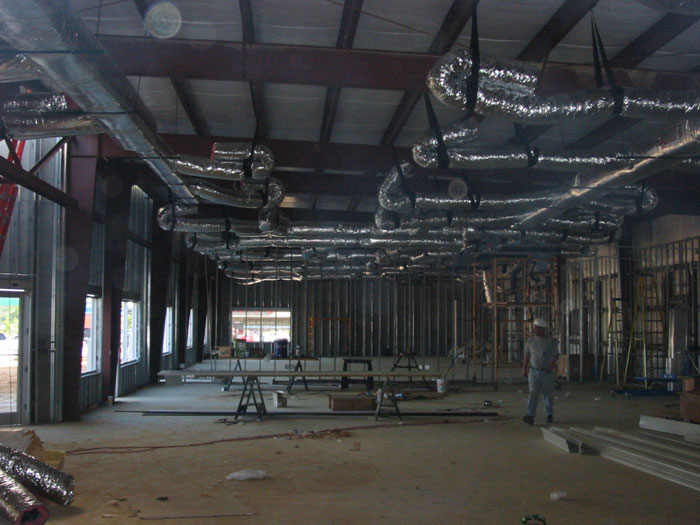 Design/Build
Whether you need an HVAC system replacement or a new system designed and built from the ground up, our experts can deliver. We can install and/or design any type of heating, cooling or air filtration system that you require in your commercial building. We install high-efficiency and sustainable comfort systems designed to be the most cost-effective on the market and geared to our climate and your particular property.
Our Design / Build experience includes:
Design/Build for light commercial HVAC construction services
Office buildings and store fronts
Air conditioning, heating, ventilation, filtration
Valued engineering to bring your project in under budget
Call us at (910) 436-3450 for a consultation today!